Nowadays, cycling electronics comes with a variety of models with many different features therein cycling computer and cycling GPS unit can be considered as the most popular kinds of cycling electronics. If you are in demand to choose a new cycling computer but you are still torn between the choices in this case, you should refer some advices below to make the best decision.
Why You Should Use Cycling Computer
A cycling computer can bring many benefits for user therein the biggest benefit of a cycling computer is to record your data in the cycling trips. By using cycling computer, you will be able to have data about speed, distance and other data depending on requirement of user. This data is very useful to help you improve your cycling performance to help you overcome the weakness as well as stimulate the strength.
Some cycling computer can be designed with GPS technology to help you share your data with your friend and other people. With some people, this thing is also a good motivation to help them improve themselves to gain the better results in cycling.
Types Of Cycling Computer
There are many brands of cycling computer on the market with thousands of model to meet the different requirements of user but basically, we can classify cycling computer into the main types as follow: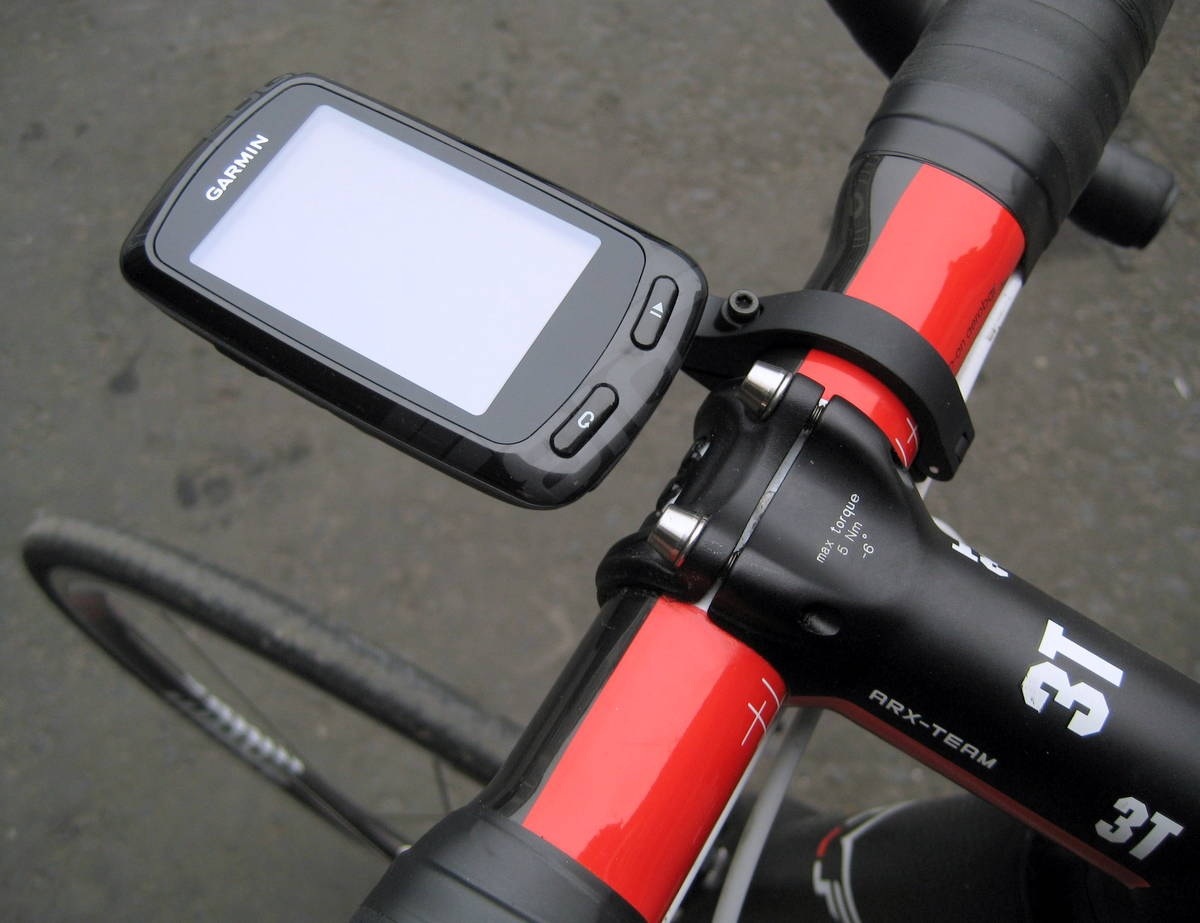 First is the most traditional type of cycling computer that is designed to provide the most basic information for user including distance, speed and time. It can be considered as the simplest type of cycling computer. Information about distance, speed and time will be recorded by a speed sensor that is attached in the front of the fork and a magnet that is attached in a spoke at the front wheel.
This cycling computer will calculate the information based on circumference of wheel and tire after that, it will provide information about speed, distance or time based on frequency that magnet receives from speed sensor. This speed sensor can be wired or wireless depending on each specific cycling computer but basically, operational principle of them is the same however a cycling computer with wired speed sensor will be cheaper than a cycling computer with wireless speed sensor but of course wireless will be more convenient and flexible in using process therefore you should choose depending on usage demand as well as your budget.
Basically, this cycling computer has some pros such as cheap, easy to install and use but feature of it is limited. It is just designed with feature to provide the simple information including speed, time, distance and but no more than. In addition, although it can provide information for user but you will not be able to transfer this information to other devices and most of them is not designed with ability to store the data. In other ways, its ability is similar as an odometer but sometimes its data can be lost when you change battery. In generally, this cycling computer is simple and it will not be suitable choice if you want to have the detail information.
Next is the cycling computer that is designed with ANT+ communication protocol therein ANT+ is an open standard protocol that is usually applied in this product. This cycling computer can be used to provide a lot of information including the basic information such as speed, distance, time to the extra information such as heart rate, cadence and more.
This cycling computer will record data while cycling and this data will be saved in memory of cycling computer. Unlike traditional cycling computer, this cycling computer is designed with ability to allow user transferring data into a computer or uploading a website depending on demand of user but of course price of them will be more expensive than the traditional cycling computer.
Another choice for cycling computer is the cycling computer that operates based on GPS technology. This cycling computer will provide information about speed and distance by using GPS technology. Some cycling computer will be designed with both ANT+ and GPS therein some products are just designed with GPS technology with the clear difference about feature to provide information as well as price therefore you should consider carefully before making decision.